Specifications
Type
Curve
Nominal voltage
Speed
Power input
Current draw
Sound pressure level
Perm.amb.temp.
B3P220-DC072-001
[VDC]
[rpm]
[W]
[A]
[dB]

[℃]

①

24

2300
45
1.88
65
-25~+60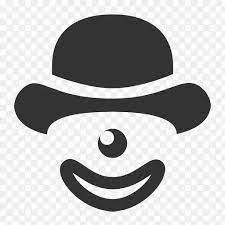 HAINING AFL Electric Co., Ltd. is a comprehensive enterprise integrating design, research and development, production, construction and service. After years of market development and technological innovation, this enterprise has formed a continuous supply of new technologies and new technologies for the development of the national economy. Process, new materials, new equipment capabilities.
  China AFL Fan Equipment Factory is a professional centrifugal Fan supplier, axial fan manufacturer, each of our products has passed ISO certification, the quality is reliable and stable, has dozens of foreign distribution agents, and welcomes more new and old customers to send email contact us.
  To buy DC Backward Centrifugal Fans, look for AFL Fan, AFL Fan is a professional manufacturer of Centrifugal fan,ec fan,axial fan,blower fan,radial fan,EC motor,external rotor motor,DC fan,DC motor,DC brushless motor. The products are exported to dozens of countries and regions. Welcome more new and old customers to call or email for consultation.
  The company's products mainly include: PA66 Meterial EC Axial fans, EC fan, axial fan, blower fan, radial fan, EC motor, external rotor motor, DC fan; DC motor; DC brushless motor and more. Welcome to call to discuss cooperation.>>>more product